Once in a while my scheduled job does not finish without an error. It just stops doing anything.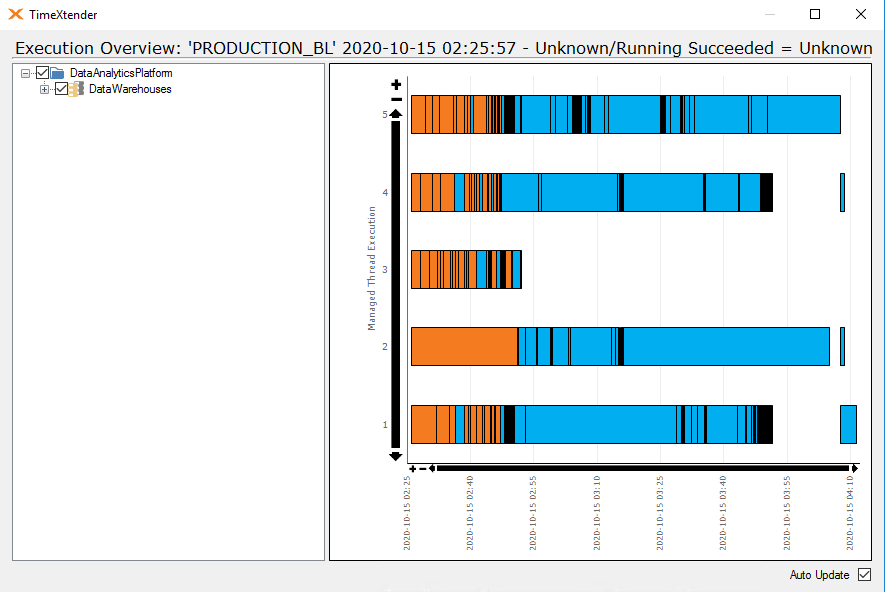 My event log states that around the time my job stopped running, both the server and the scheduler started.


I do not find anything in the logs where it says the server and scheduler stopped running, so I have no idea why they restarted.
Would the server/scheduler being down explain why the job stops running rather than failing and providing an error?
Does anybody experience the same? Any ideas where I can find more information on why the server/scheduler stopped or restarted? And possibly how I can prevent this of course?
Best answer by Christian Hauggaard 17 January 2023, 10:22
View original