Ditch "Frankenstack": Embrace a Holistic and Agile-Optimized Data Integration Solution. 
In today's data-driven world, many organizations find themselves trapped in a "Frankenstack" nightmare - a fragmented and inefficient data tool environment. TimeXtender's data integration solution empowers businesses to streamline processes, unlock hidden insights, and drive success. Ditch "Frankenstack": and EMBRACE a Holistic and agile-optimized data integration solution.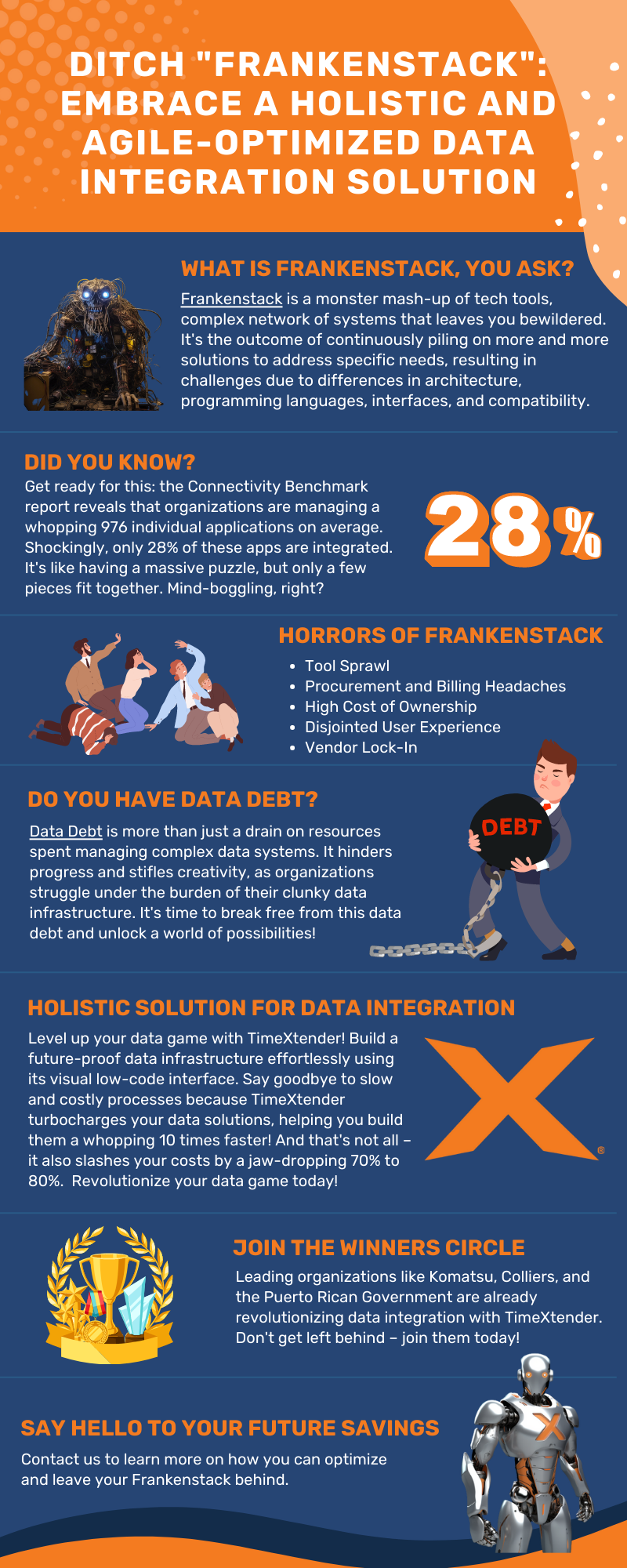 Feel free to use these tools as you evaluate whether TimeXtender is a suitable solution for your clients' projects. If you have any questions or would like to schedule a demo let me know. Don't forget to check out the Partner Community where you can find additional tips, tricks, best practices and share thoughts. 
Thank you for your continued partnership.
Best regards,
The More You Know Author: 
Shivam Kappor
Solution Specialist - North America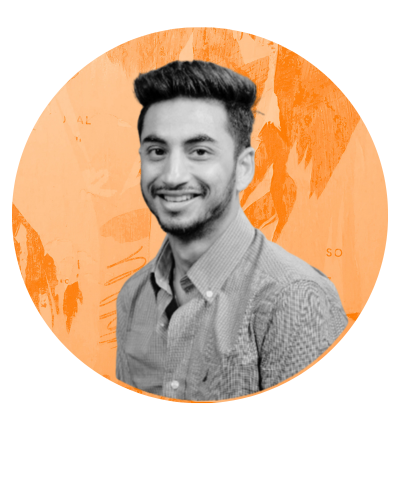 Meet Shivam, one of TimeXtender's go-to Solution Specialist since 2021. Passionate about data, Shivam excels in mastering TimeXtender's best practices, delivering solutions to address data estate challenges. With expertise in IT Data Engineering, Data Warehousing, and low-code app development, Shivam unravels data mysteries and tackles challenges effortlessly. After a year at TimeXtender, Shivam loves every moment of the journey. Conquer the data world with Shivam by your side!
Contact: skapoor@timextender.com