Ever wonder what a day in the life of an IT Developer would be like with and without TimeXtender? We've created a short play walking through their day. 
Read More here. 
---
Feel free to use content as a tool to evaluate whether TimeXtender is a suitable solution for your clients' projects. If you have any questions or would like to schedule a demo let me know. Don't forget to check out the Partner Community where you can find additional tips, tricks, best practices and share thoughts. 
Thank you for your continued partnership.
Best regards
---
Did You Know Author:
Christopher Royce Daniels
Solution Specialist - North America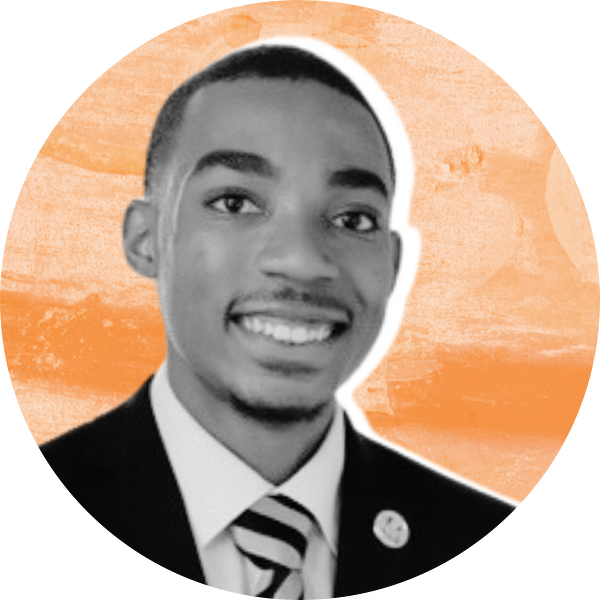 Christopher has been a Solution Specialist for TimeXtender since 2021. He enjoys enabling others on best practices with TimeXtender and delivering data solutions that solve common pain points in data estates.
Contact: cdaniels@timextender.com