We use Sharepoint for multiple data sources. Connecting the Sharepoint Lists works fine and I have a OAuth for Excel Online running as well, but my data source throws an error: Cannot find file.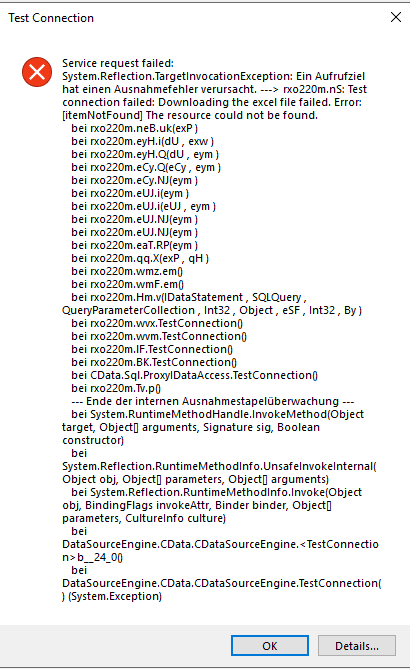 I need to handle multiple files according to this documentation:
https://support.timextender.com/data%2Dsources%2D112/connect%2Dto%2Dexcel%2Dfiles%2Dwith%2Dexcel%2Donline%2D628
What's the reason for this?
My App Permissions are set accordingly: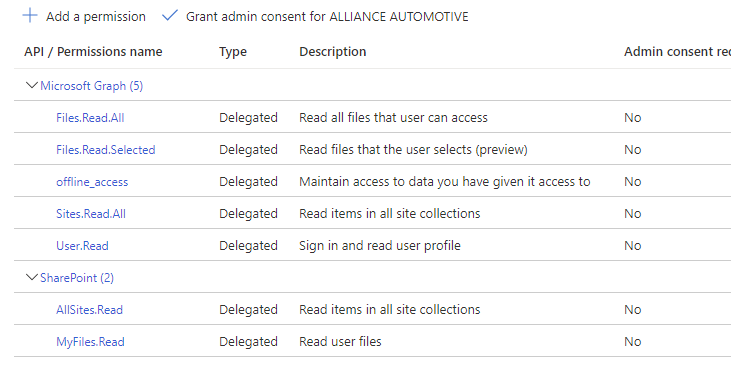 My Setup looks like this: